Michigan girl born and raised, living just a few miles outside of Detroit. I wouldn't say I was sheltered, but I did not actually start really traveling out of the state until I was 25 years old. Making my first trip by plane to New York City. Since then I have been to Wisconsin, Ohio, Illinois, Florida and my most recent trip to New Orleans, Louisiana.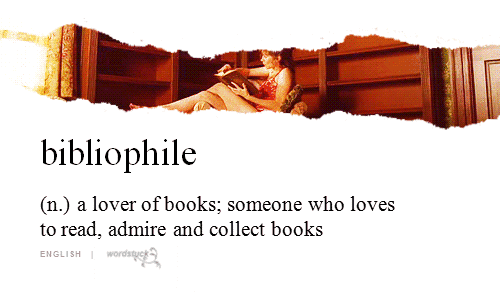 I have a rescued Pitbull/Border Collie Mix who is my spoiled furchild. This little trouble maker is allergic to not only human dander, ants/insects and trees but also grass! He is a special boy, but my boyfriend and I love him dearly! He turns 6 years old at the end of 2017.
Went to school to be an elementary school teacher, but after a few years of being a Kindergarten teacher, I realized that was not the job for me. Since then I have been a dog trainer, customer service rep then Marketing team for Netflix, bank teller, loan officer, accountant, hockey coach and receptionist. Right now I work at a company that I can further expand my career in accounting and will be going back to school for Business and Accounting.
Love reading, which is weird because growing up as much as I wanted to be a writer, I hated reading. Hated it! I actually did not start reading (other than when I was forced too in school) until December 2014 with The Hunger Game series. Which I then followed with The Divergent series and soon after The Fifty Shades of Grey series. This is where I feel in love with romance books, and not so much BDSM. In a 3 year span I have read over 550 books and am excited to expand my love for romance books and authors in the years to come.
Find me on Social Media