"Ashley and Drake meet and sparks fly immediately.

There's an instant connection and they feel they could be more.

Their relationship gets stronger and it's time to meet the families.

Ashley has a jealous sister who needs a reality check and Drake's mother will stop at nothing to break them up. A crazy ex-girlfriend is added to the mix and Ashley starts to rethink her whole relationship with Drake.

They have some battles to overcome but will love win?"

Sweet Destiny is the latest book by Janet A. Mota. Available today!

Amazon | US | UK | CA | AU |
I am a book junkie. I have read sooo many great books this year it is so hard to express how great they have been. If I had read this book last year it definitely would have been in my top reads. This year it for sure is in the running still and when I release my list of top favorite reads of 2017, this book will be on it. Why you may ask? WELL get ready because this book was probably the most logical and FINALLY wise female lead in a romance book that I have ever read.
This is the first book that I have ever read by Janet A. Mota and if they are all written like this, I WILL be coming back for more!
The book starts off fast and right into things which is one reason why this book is a refreshing read. Ashley and Drake meet within a few paragraphs of the first chapter and it was hard for them to stay away from each other. Within a few days they are going on dates and realizing that the connection they have is like no other.
The female lead Ashley is strong and independent. Moved away from her family, and supported herself through college and working full time basically by herself. She does good her herself and has barely any complaints.
Drake is wealthy and down to earth. His grandparents raised him after he decided it was best at a young age to live with them and not his parents. He grew up learning the pumpkin farm that he inherited after his grandparents death. Even though he comes from money and has a lot of it, he does not show it or really care. He works and lives at the farm and does not plan on changing that. So when Drake and Ashley meet their worlds are not turned upside down which is wonderful.
The only drama between Ashley and Drake were from families. Everything was handled well and imagine this THEY ACTUALLY USE THEIR WORDS. When there is an issue with Ashley and her sister, Drake steps up and tries to resolve it for them to help. When there is an issue with Drake's family he actually sticks up for Ashley and does his best to change his parents minds of Ashley only being with him for money.
When the biggest drama of them all happens in this book, Ashley yes at first freaks out but soon realizes how much she trusts Drake and how something doesn't seem right when she learns or see's something that hurts her.
I have NEVER seen this in a book. Normally when things hit the fan the run or flight sensor goes off in their minds and it takes weeks and begging for things to become better and that HEA to finally happen. But in this case  – although flight happened, Ashley realized that things are probably not what they seemed and THAT RIGHT THERE is why this book is like a BREATHE OF FRESH AIR! 
The relationship between Drake and Ashley is genuine and real. The trust between them is something to be jealous about and not once did I second guess why things are moving too fast.
All and all I really liked this book and definitely had no problem rating it 5 stars. I am so thankful that I received this book from the author in exchange for a honest review. Such a fast and fun read. I love reading about happy couples that are just that HAPPY and so in love it hurts to be away. Adorable and I highly recommend 🙂 
About the Author: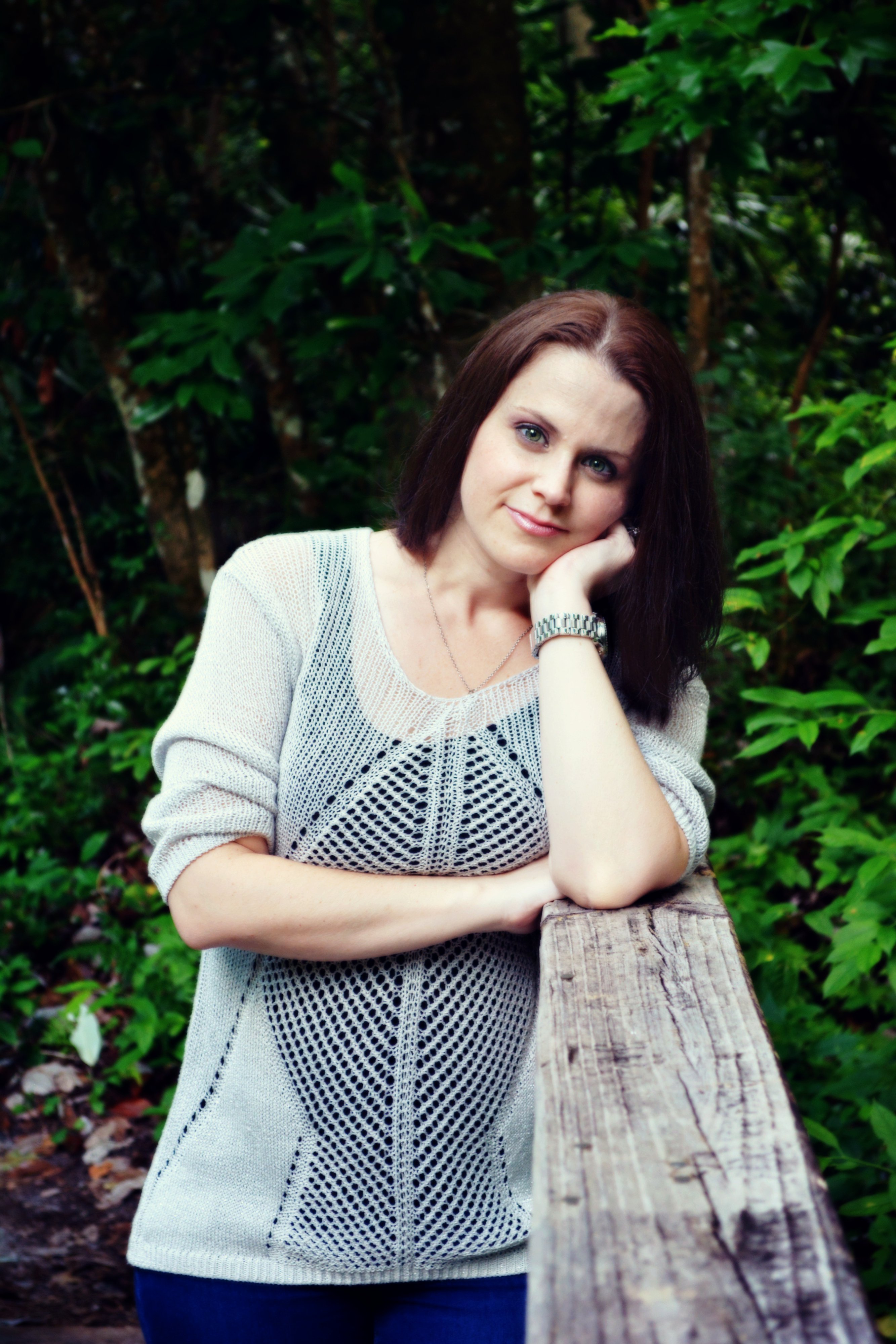 Janet is a 38 years old and lives in Jacksonville, FL with her husband and two children. She was born and raised in Miami, FL but both of her parents are from Portugal.  Janet was raised like her parents were raised and her first language was Portuguese.  She didn't know English when she started school.  Now Janet has three college degrees and she is always striving to make more of herself.  She works in Construction Law during the day and writes at night. Janet is also an editor, a beta reader and a reviewer.  She has published five books:  Unexpected Surprises, Shattered, Undeniable, Believe In Love and Attraction.
| Website | Facebook | Goodreads | Amazon |