" I'm known for being formal. Meticulous. Professional.

So you'd never suspect I spend my nights photographing my impressive junk for a NSFW blog. Don't roll your eyes. I'm not bragging. I have millions of followers who'll tell you they live for my posts.

I'm like a superhero, saving humanity one dick pic at a time.

Except leading a double life means I need someone to help me protect my anonymity, so that no one, especially my family, ever discovers my online celebrity.

When I call one of the most respected law firms in town, I expect quality legal advice and confidentiality. Not a sinfully sexy attorney whose dangerous curves and soul-piercing gray eyes make me want to personally demonstrate my particular skill set.

I shouldn't be tempted.

Especially when she knows all of my best-kept secrets. But everyone has a breaking point. And I've met mine."

-Synopsis from Goodreads

All About the D

is a new standalone co-written by Lex Martin

&

Leslie McAdam. Take a look on Goodreads!

| PRE-ORDER NOW for a special 99c pre-order only price |

| AMZ US | AMZ UK | AMZ CA | AMZ AU |

I've had this book in my TBR list for I don't know how long, and was blessed to receive an ARC. I was obsessed with the book even with a tease synopsis from the beginning. We knew nothing about the book in details and I already wanted it ASAP. I mean come on who wouldn't be wanting more with this synopsis…
"That sexy, deep voice on the phone makes chills erupt down my arms, but he won't tell me his last name. Too risky, he insists. He'll show me why. His email says it all with four little letters–NSFW. But I click anyway."
I have read 1 series by Lex Martin and LOVED it – definitely 5 star worthy. Check out the Dearest Series. As for Leslie McAdam, I have not read or seen anything by this author. So I was excited to read a book by an author I already like and a new one I am sure to follow. And I was right. This book was absolutely great.
I absolutely LOVED this book, seriously! I was hooked from the first page and didn't want to put it down until the end, and then I was definitely wanting more. What a fun book, it was the perfect blend of funny, sexy and on your toes read. I Definitely think it was a great lighthearted read and very down to earth. My heart broke a few times, but don't worry it was put back together again. 
It was a story of sacrifice, figuring out what matters in life and finding the perfect balance between work and play. Oh and a forbidden romance too! Which made it absolutely unputdownable!
Josh – just Josh – has to keep his personal life hidden. He comes from a very well known family and his blog – All About the D is something that would not be so great for legacy of his last name. So when he is in need of a lawyer for the blog, he finds Evelyn Mills.
Evie is a great attorney looking for a big case to help out the law firm and herself.  Having the name Ms. Frumpy hasn't really helped her lead the man she's wanted for years, her co-worker Nathan. Except when Josh calls with no last name and tells her to check out his blog before she agrees, she was not expecting what she would find. Holy beautiful dick. Now Evie is stuck from being turned on by starring at his erect cock pictures, and wondering how she can get the law firm to agree to help him. This might be a hard case – in more ways than one.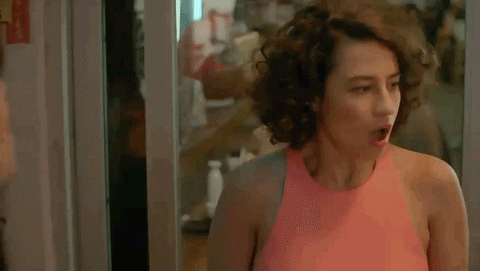 But when one has a blog posting pictures of his delicious cock with millions of people looking and watching, it might causes issues. Because if he can keep this giant secret of his blog to the whole world including his family, what kind of secrets could Josh be keeping from Evie?
From the very start I liked the set up of the book and the characters. Everything was put together wonderfully and flowed even better. It was a roller coaster of emotions that I just couldn't turn the page fast enough. You could just fell from the beginning how much the hero and heroine were drawn to each other with their forbidden attorney/client situation made the longing, tension and feelings between them that much more stronger. I adored the story line and the need for these two to be together.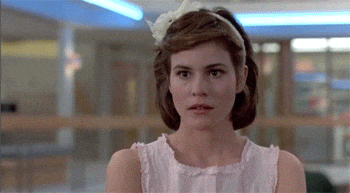 I also am seriously hoping for a book for the two best friends – Kendall and Drew. They hate each other, and hate seems to form steamy romance and sex scenes. Also Drew is a slob who is in dyer need of growing up, and I think Kendall is just the person for him. So fingers crossed that we get a book about them!