"She hates him and his big head.
He likes her and her big t*ts.

She hates him because she somehow ends up naked every time she sees him.
He likes her because she somehow ends up naked every time he sees her.

She hates him because the big oaf knocked her up with his kid.
He likes her because she's carrying his child.

She hates the way he gets inside her head.
He likes the way she lets him see glimpses of her heart.

Andie: I hate you.
Roman: I know…but I'm going to change that."

-Synopsis from Goodreads
Hate 2 Lovers is co-written by K. Webster & J.D. Hollyfield. It is the second book in the 2 Lovers series. Take a look on Goodreads.
| Available now |
I previously reviewed the first book in the series – Text 2 Lover – check out my review! With that being said, I loved the first book so much that I instantly came back for more. In the first book of the series we read about Dani and Ram. In that book we get a few glimpses of Dani's best friend Andie and Ram's brother Roman. They absolutely without a doubt hate each other… but they also love to hate fuck each other as well. The amped up passion and anger sure does create a wonderful experience in the bedroom. But outside of the bedroom? Well that sure is one hell of a mess.
Andie is one bad ass female. Like badass. She is so strongly independent and fierce its wonderful. Okay yes, she may be a little too rough around the edges – especially the heart but I couldn't help but wish for a happy and stable ending for her.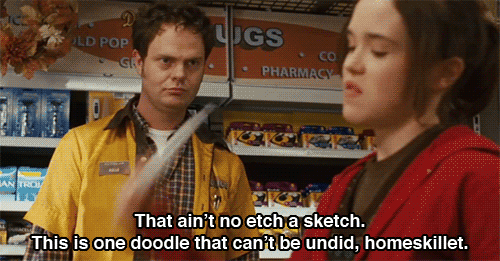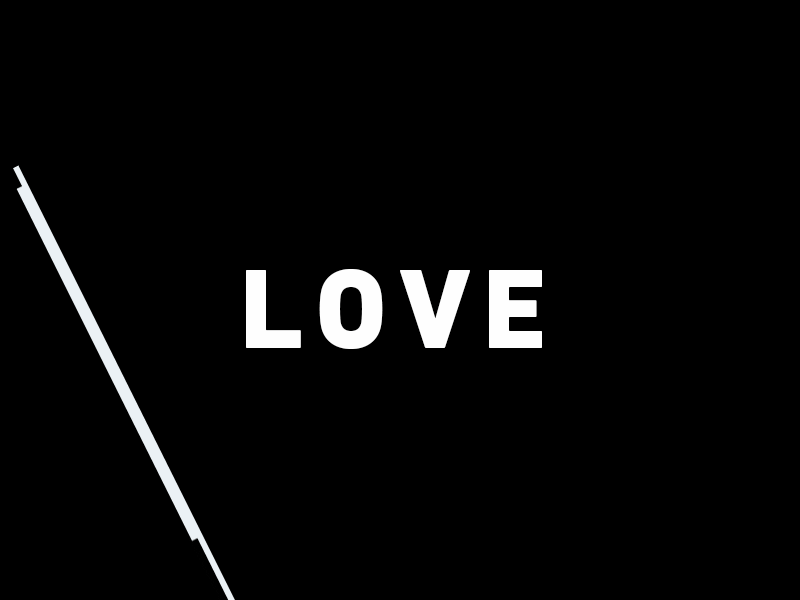 Roman is a badass in his own way too, but honestly all he wants it to win Andie over. Even if that means getting help from dear old mom. Yes he has a dominate side in the bedroom, but out of it he is gosh darn sweet. Even if they are both scared about being pregnant, Roman might be the dad of the years to come. Well hopefully.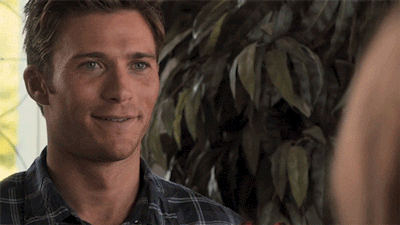 I loved the first book in this series, and I feel like the second book was even better. The dynamic and hate between the two has so much tension and love its great. Andie is fighting so hard to keep hating Roman, but each day as Roman because sweeter and sweeter her walls are for sure coming down. Except things keep getting between them and maybe the marriage and happily ever after might not be best for them… or even possible.
I enjoyed the banter between the two. The book had great mix of comedy, swooning and had me in tears at the end. This books does have a HEA, but damn was I tearing up for a few minutes there when shit hit the fan. I definitely will be giving this book 5 stars!