It's the start of nothing good.
I fired off a storm of raunchy text messages…to the wrong number.
And he replied.
Him: Show me a picture.
Him: Tell me your name.
Why does the lure of anonymity have me craving to indulge a stranger?

It's the start of everything right.
I received a slew of text messages…when everything in my life was wrong.
And she made me laugh again.
Her: You're probably a creeper.
Her: Possibly a stalker.
Why do I have the overwhelming need to find this stranger who saved me and make her mine?

Him: Take a chance with me.
Her: This is crazy.
Him: I need to see you.
Her: What are we doing?
Him: We're about to find out.

Her: PHOTO ATTACHED
Him: PHOTO ATTACHED

-Synopsis from Goodreads

Text 2 Lovers is co-written by K. Webster & J.D. Hollyfield. It is the first book in the 2 Lovers series. Take a look on Goodreads.
| Available now |
This is my first book read by either authors K. Webster or J.D. Hollyfield and let me say I had quite a few laughs while reading it. A perfect add to my love for RomCom books. One of many things I loved about this book was to be able to read about how a man is feeling about a relationship when something goes wrong. Usually in romance books, it's the female that is desperate to do anything to get the male back, or is down in the dumps and depressed. It was refreshing to read a book that showcased a man's perspective, and my heart broke even more for him.
Ramsey – Ram for short – hasn't had the best advances in life, especially in the last 4+ months. So when he gets a wrong number text, his attitude towards life changes. He is now optimistic, sleeping better and ready to conquer his passion for business. Dani has been in a relationship for almost a year with a complete and utter asshole. So after a few tequila shots, and deleting her exs contact – she decides to text him with what she thought to be his number. Neither knew what pull they would have for each other after they realized it was the wrong number. As days go on the incoming texts become more and more and soon there telling each other everything. Except some people have secrets that they're not ready to admit, especially if those secrets are down right embarrassing. Soon the texts become sexts, and the phone calls become phone sex and soon Ram is begging to meet Dani in real life. Or well Carrie – since Dani lied about her name. See? We all have secrets. Neither expected fate to have its own hands in the matter of them meeting, and I never expected it either.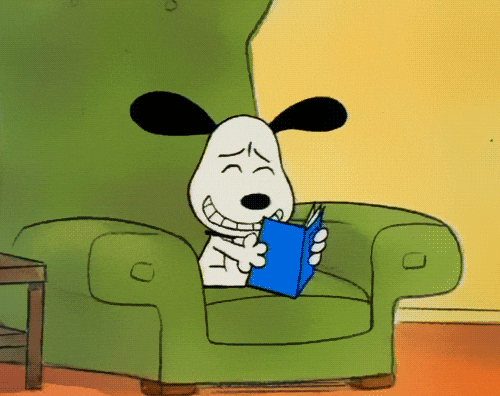 I really enjoyed this read and am currently buying the second book as I type this. No seriously. So look for the second review here shortly!